solutions
Technology with human touch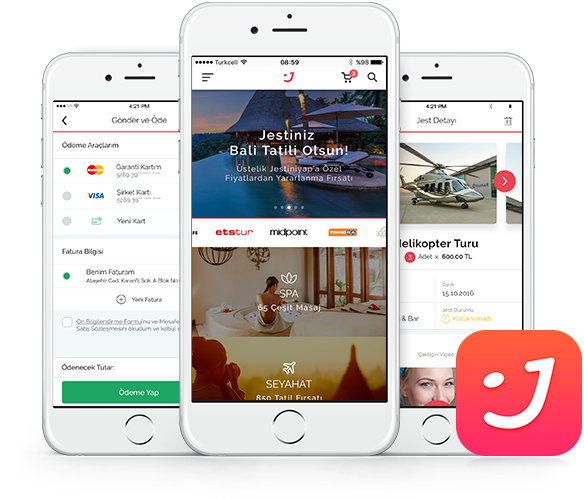 Users are able to view member places and their products through the app.
They can choose and add any desired products into the basket. After purchasing the products from a credit card, they can send it your Jest to the recipient.
In the next step, a recipient receives a text message which contains a QR code. When recipient shares this QR code with the store owner, can have a present (Jest) after the code is verified by the store owner through jest manager app.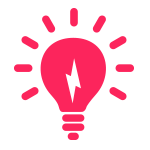 Bilgetech supports
Entrepreneurs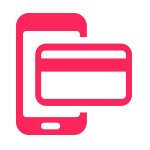 Payment Systems
entegration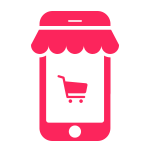 Market Place
solution