solutions
Technology with human touch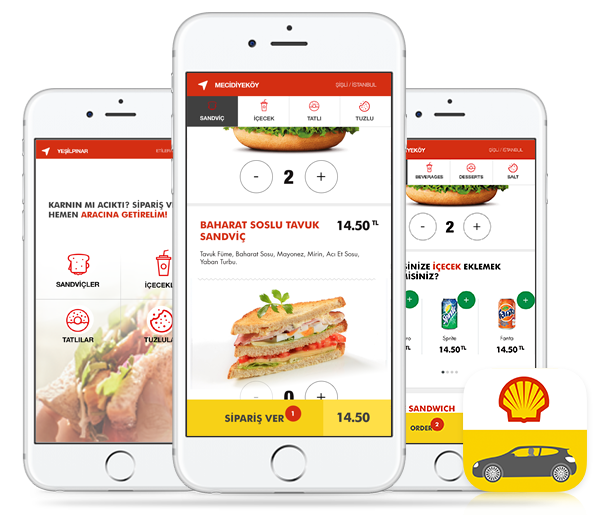 Let us get one step closer. You just enjoy your journey!
Now you can order from Shell Select markets in shell stations via your smartphone! What's more, you get your order in just 1.5 minutes and pay with credit card or cash!

Without leaving your car, you can order and receive any food and beverage of your choice available at the Shell Select markets.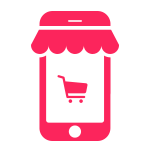 Mobile Commerce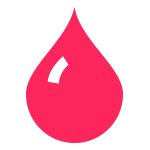 We work with
Oil&Gas
industry leaders